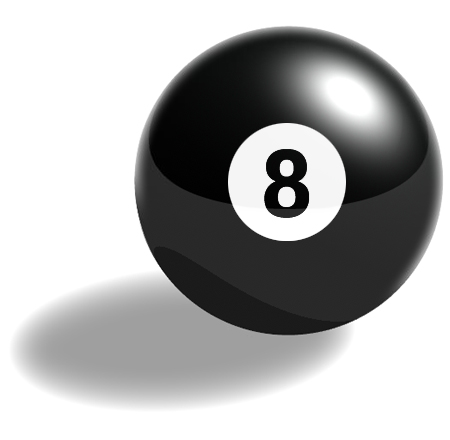 We reconvened last month after our summer break and we are raring to go with our new project 'Made in Ballinasloe'. We will each produce work to this theme which we will exhibit next March (2012) at our annual exhibition. Watch this space!
We hope to have a literary event in January 2012 - details to be tightened up and announced anon.
We are delighted to welcome our newest members, Fiona Glynn who is a Textile Designer, and painter John Soden, to the group. Watch out for their wonderful work in March.